How plants and microbes interact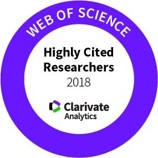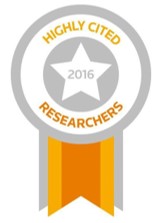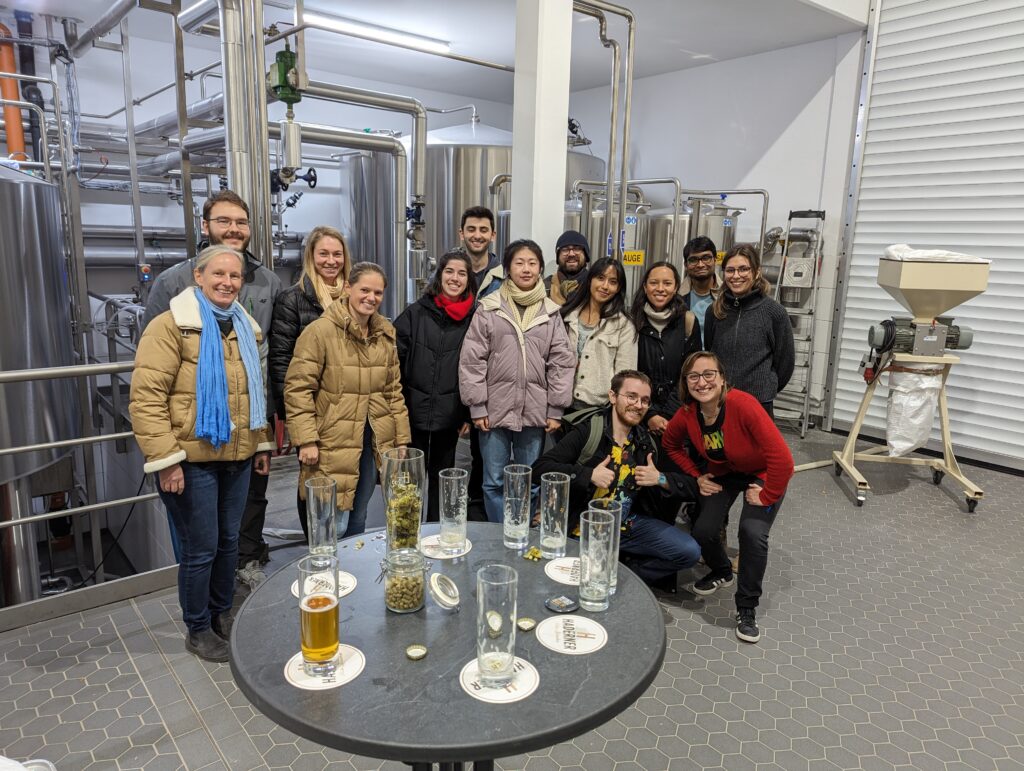 Robatzek Lab Christmas Event
The SR lab enjoyed a trip to a local beer brewery with beer tasting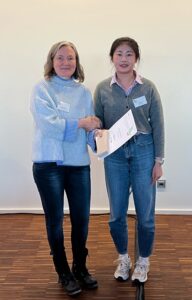 Congratulations to Jingli for winning the best poster prize at the SPP2125 DECRyPT meeting 2023 in Cologne!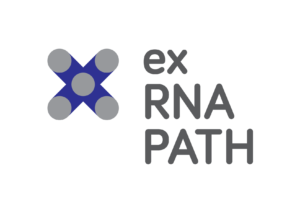 The Robatzek group is excited to participate in the Paris Meeting: Mechanisms of intercellular and inter-organismal communication via RNA. See poster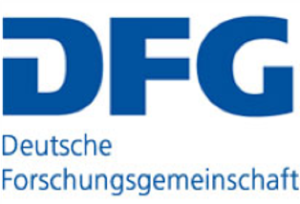 Many thanks for a new plant growth facility through the DFG's Major Research Instrumentation Programme.